---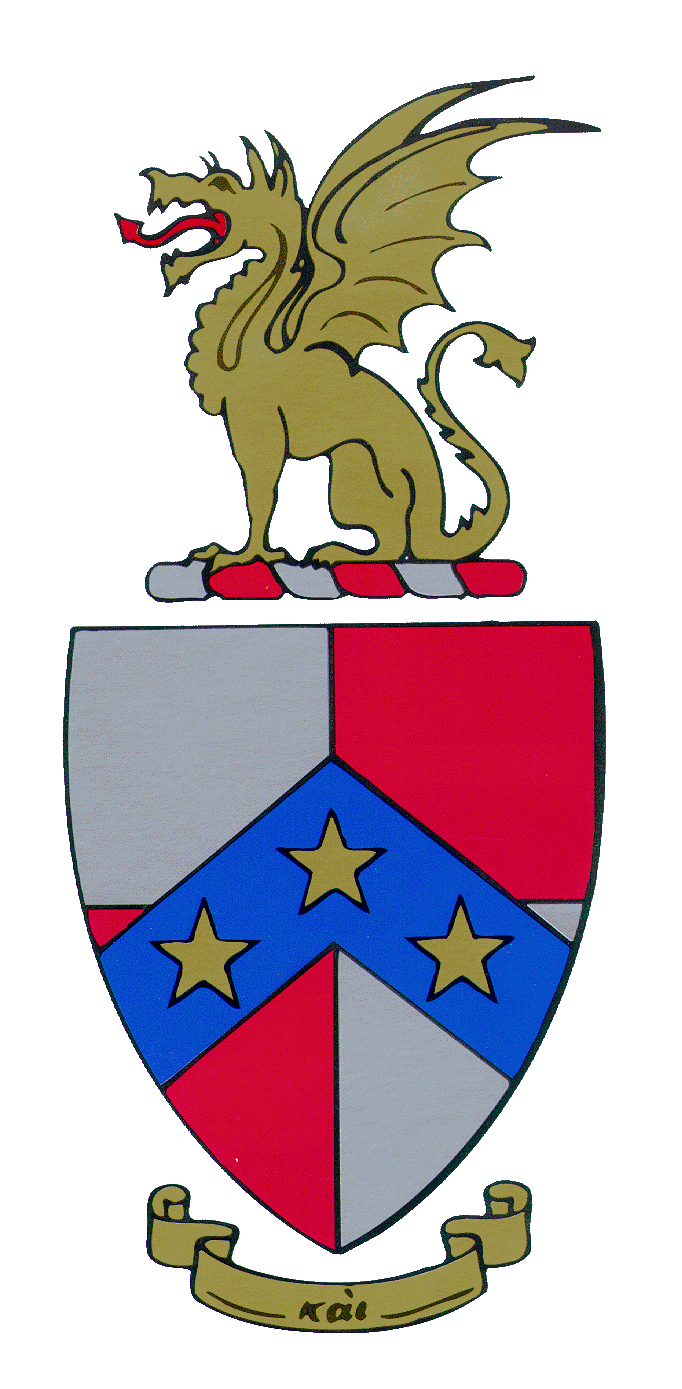 How to Give to Beta
PAY BY CHECK ...
To pay by check, download a printable gift form. Please make your check payable to "Delta Chapter of Beta Theta Pi," and return your gift form and check in a stamped envelope to

Alumni Records Office
Delta Chapter of Beta Theta Pi
P.O. Box 40367
Indianapolis, IN 46240-0367


PAY BY CREDIT CARD ...
To make an on-line gift using your Visa, MasterCard, Discover Card, or American Express, please use the secure form below. Select the payment you would like to make by checking the box to the left of the payment option; in the form to the right of the payment option, enter the amount of your payment or gift (ex: 150.00).
Refund Policy: If a donation were in question, we would refund it.